EPISODE ONE – HELL AT THE WALL!!!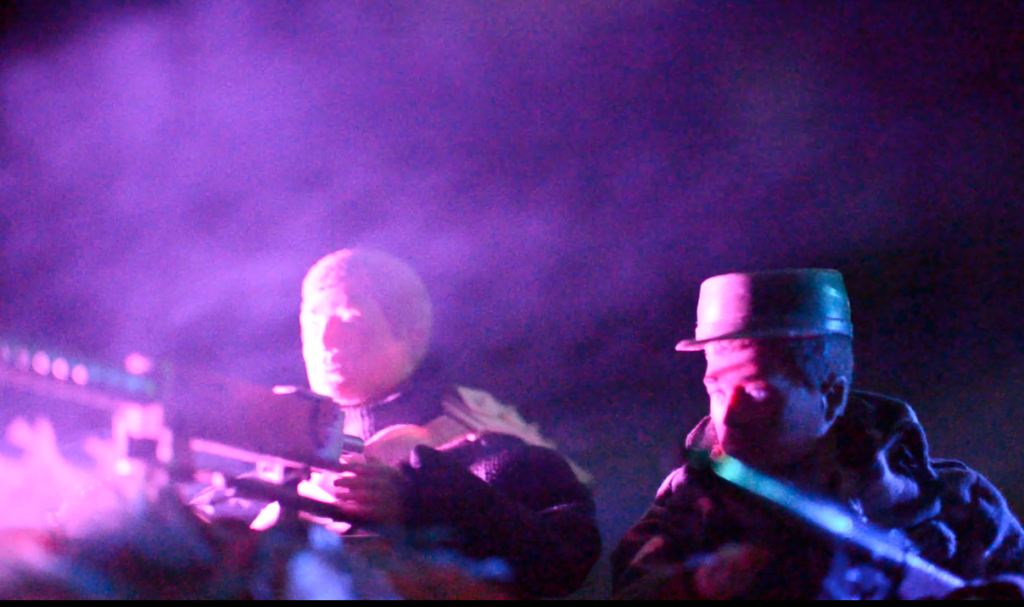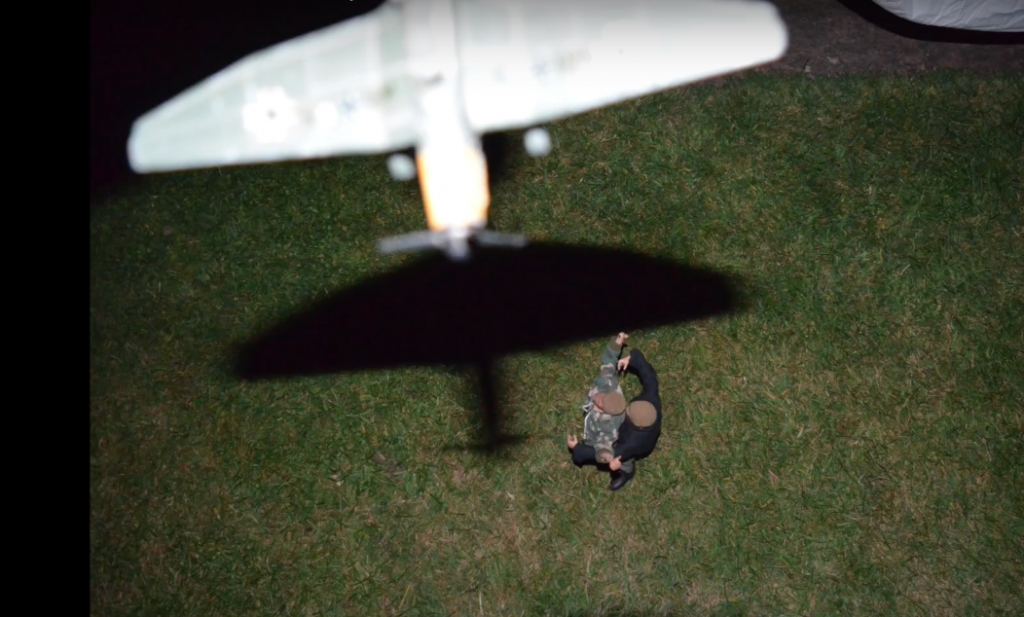 EPISODE FOUR – DARK ARE THE TUNNEL'S
EPISODE FIVE – ATTACK OF THE CUDDLIES – THE CHRISTMAS BLOODBATH.
SEASON TWO: WARZONERS – HYDRONAUT. Episode one – cast off.
IT'S NOT ALL NEURODIVERGENCE….During the 2020 lockdown in the UK, I decided to have some fun. Six years before my friend the artist Frog Morris and I performed Santa Verses the Action Men, as a piece of Pub TableTop Theatre. An experiment of sorts. It went down really well. (Script written by Frog Morris with interludes/abridgements by PW). http://www.frogmorris.net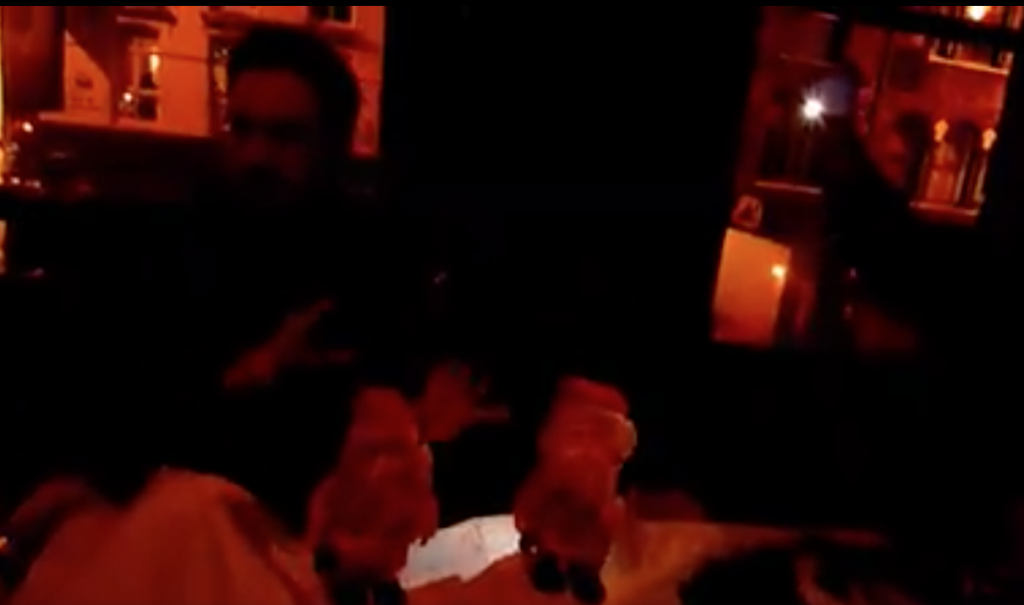 The show was produced by the Lords of the Hedonists. Philip Raymond Goodman and our late friend, the artist Tina Hibbins. You can see Tina at the start. It would never have happened without her.
The first film December 2104 – SANTA VERSES THE ACTION MEN.
Now years later during the last week of april 2020, homebound during the great lockdown quarantine, I decided to try the medium again. An epic tale of war, camaraderie and battlefield Poetry. Death and violence abound – but I must warn you about the poetry…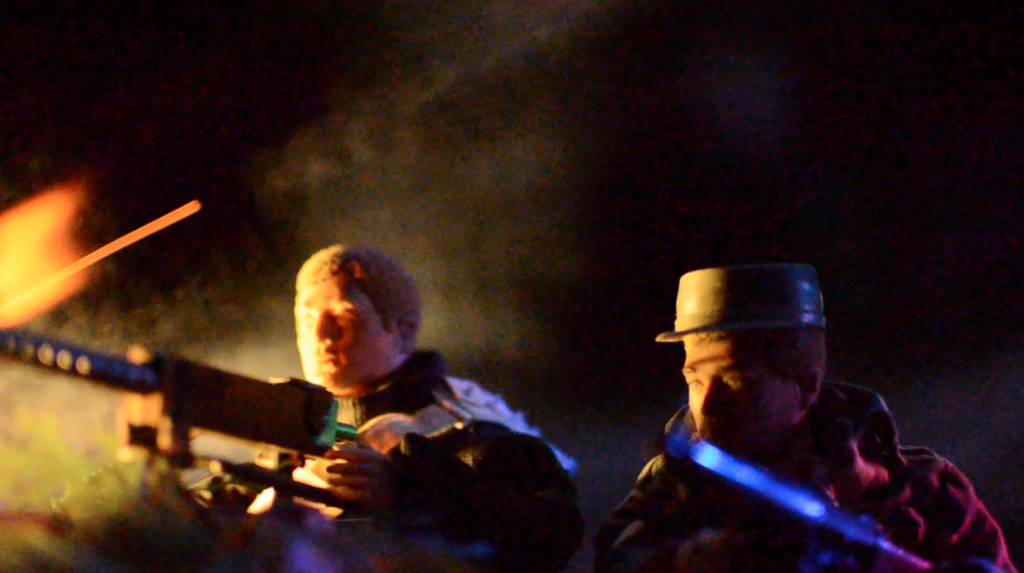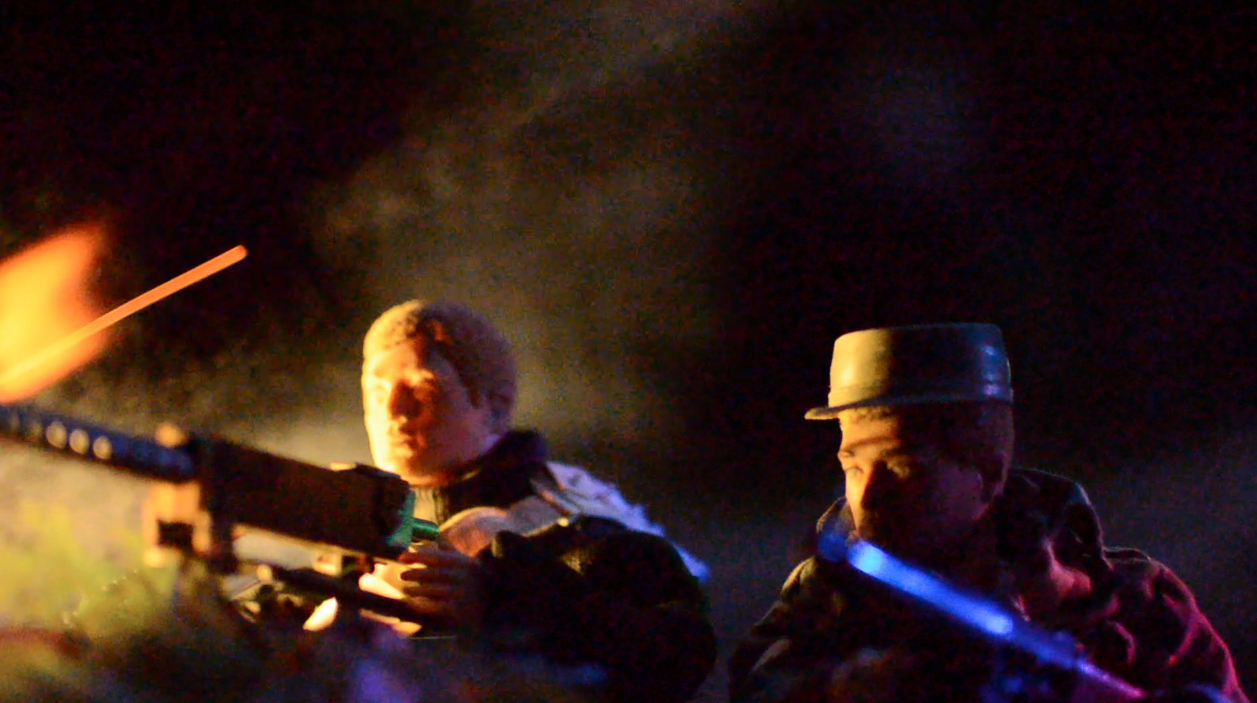 April 2020 and the Action Men return. – Hell at the Wall.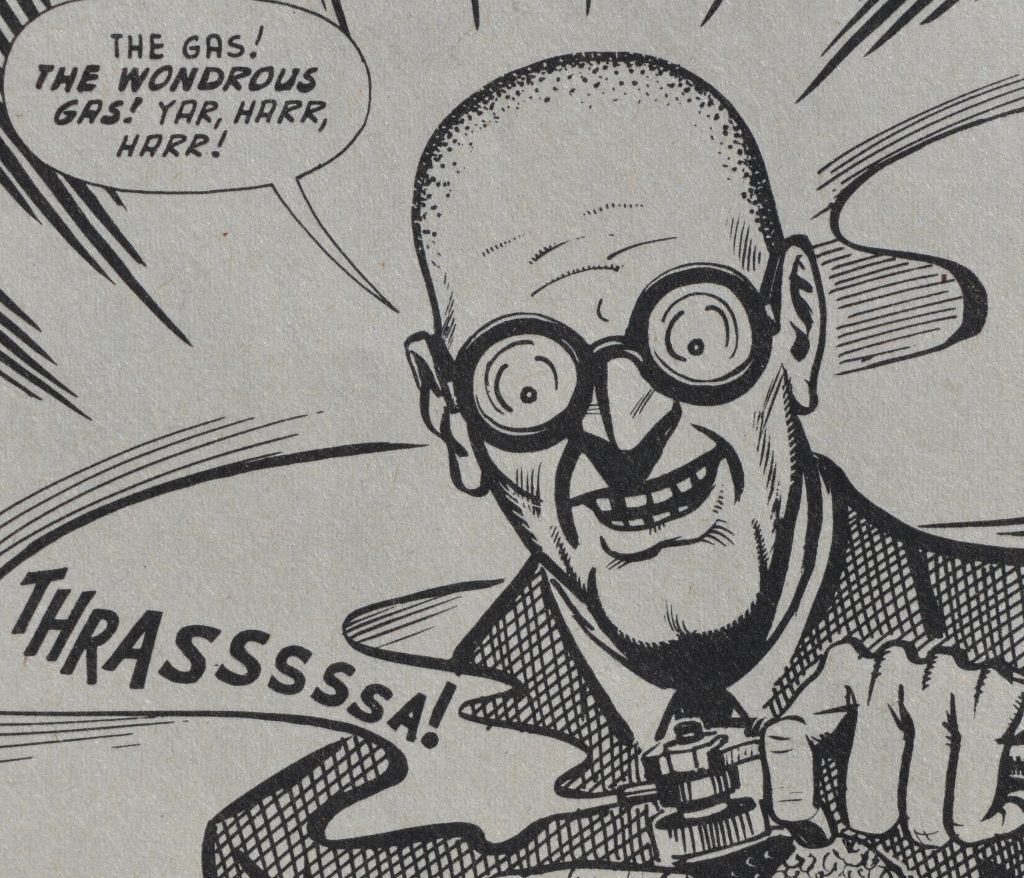 I also gave a voice to this Lion Holiday Special 1974 comic strip…Return of the White Eyes. Evil characters given superhuman strength and powers by inhaling a gas. Not a balloon or gas bulb in sight… https://youtu.be/FVsHZlb8Sgo