The Model Aircraft Museum.
Touching the Sun – the first album of songs.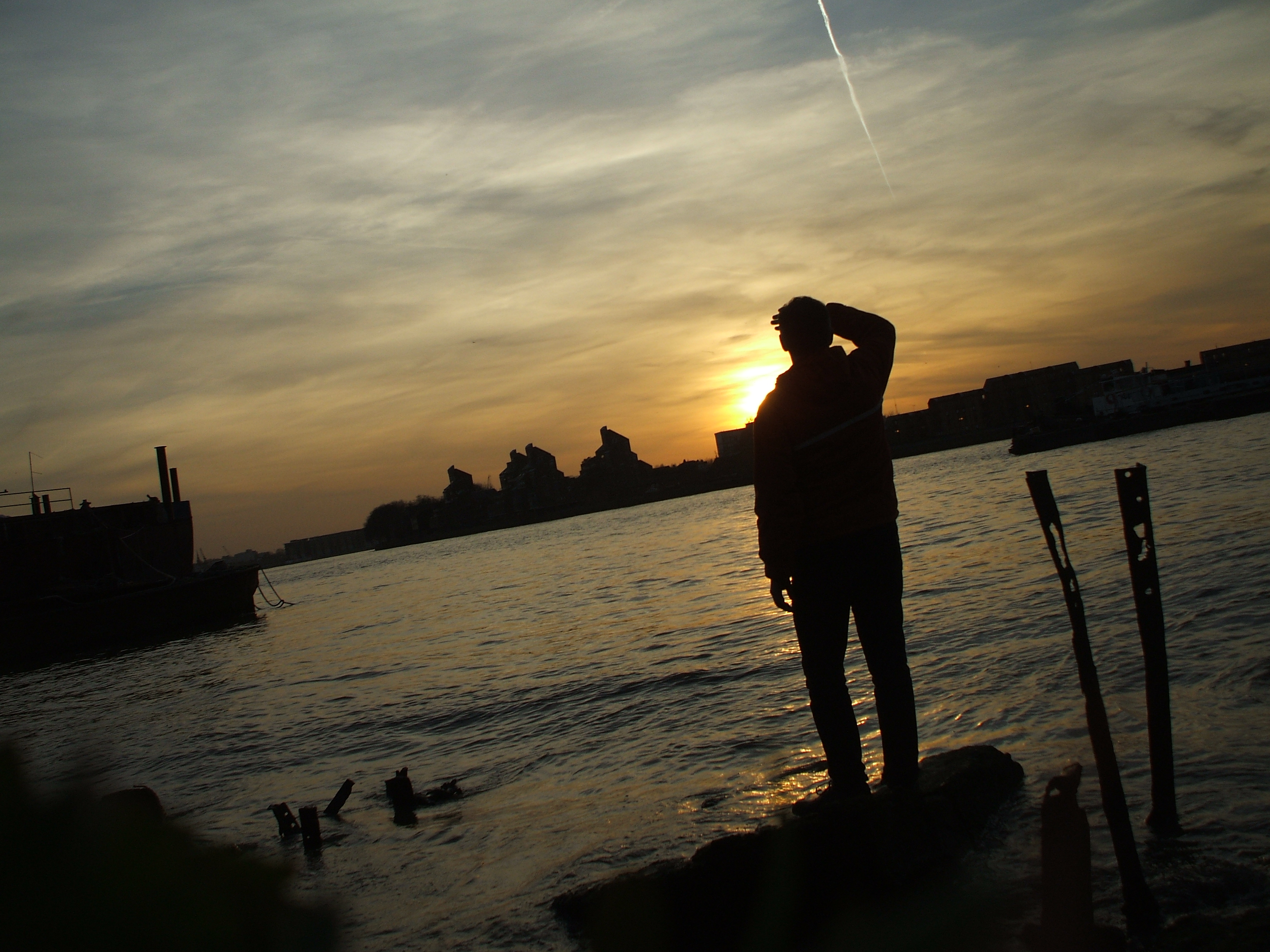 Please use the above link to find my The Model Aircraft Museum's first release, Touching The Sun.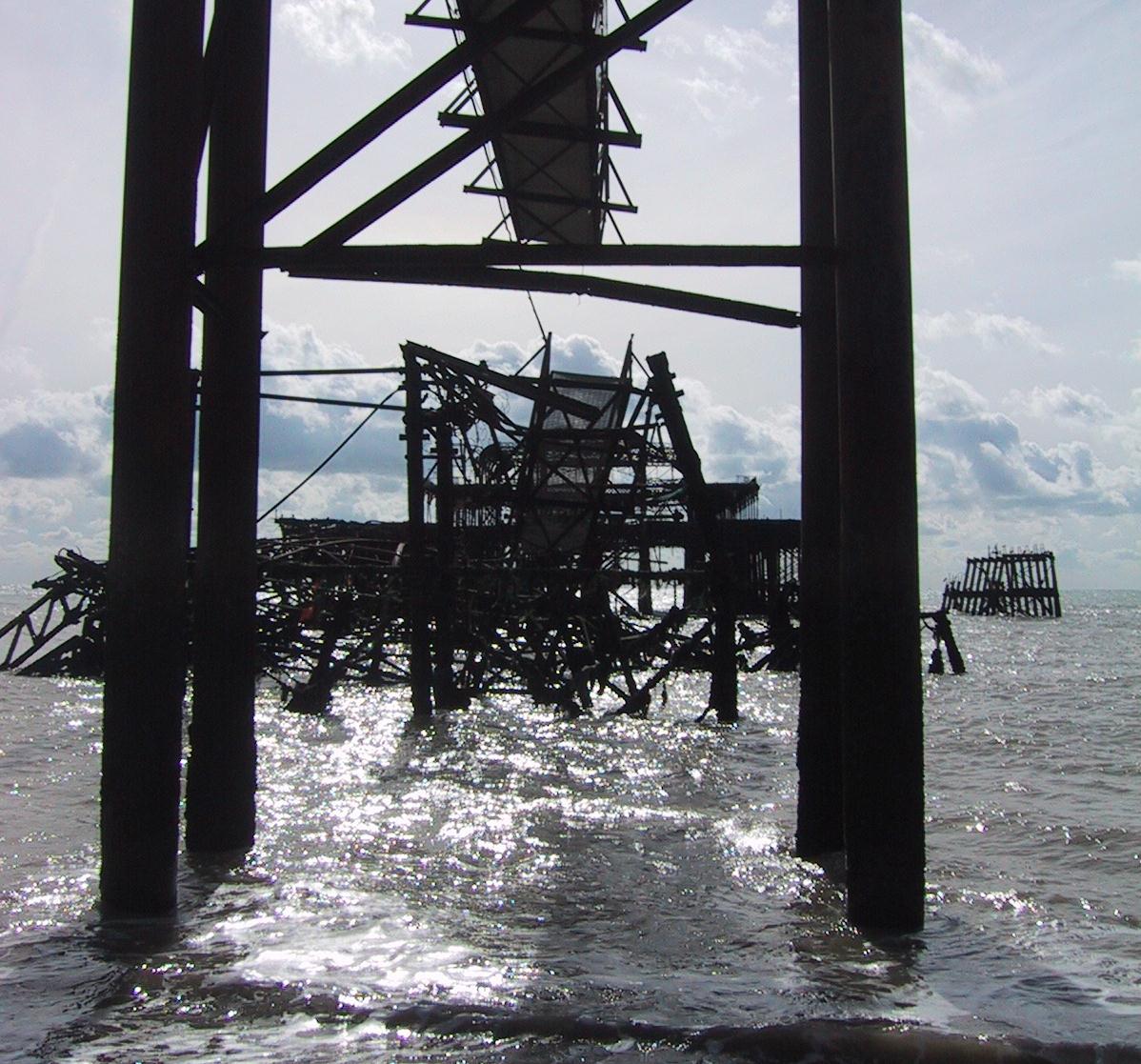 The Terminal Beach – a soundtrack to the J G Ballard story.
This is my album of the J G Ballard story The Terminal Beach. It is free to download. 🙂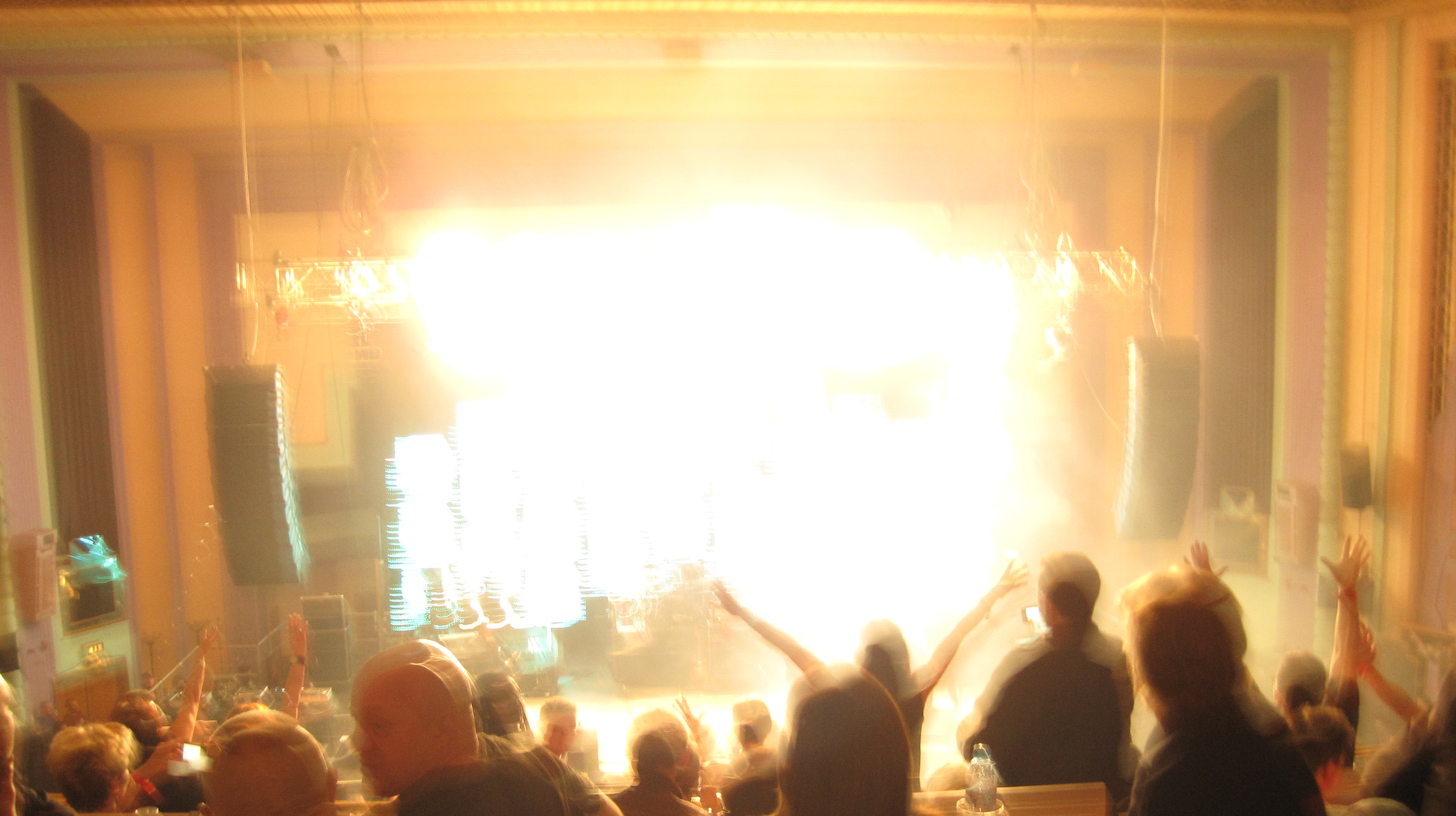 The Model Aircraft Museum is also a downloadable PDF book of images and text, including The Story of The Aspie.  An fictional tale of an autistic man and his life.  Some of the images I took and compiled for the project are on this page.  I used them for live shows as well.
In fact since 2005 I have been photographing the same building in the centre of London, and relating to it the way The Aspie would in the stories you can read in the PDF booklet.  A living embodiment project.  Re discovering the same art deco beauty of my favourite structure on the South Bank.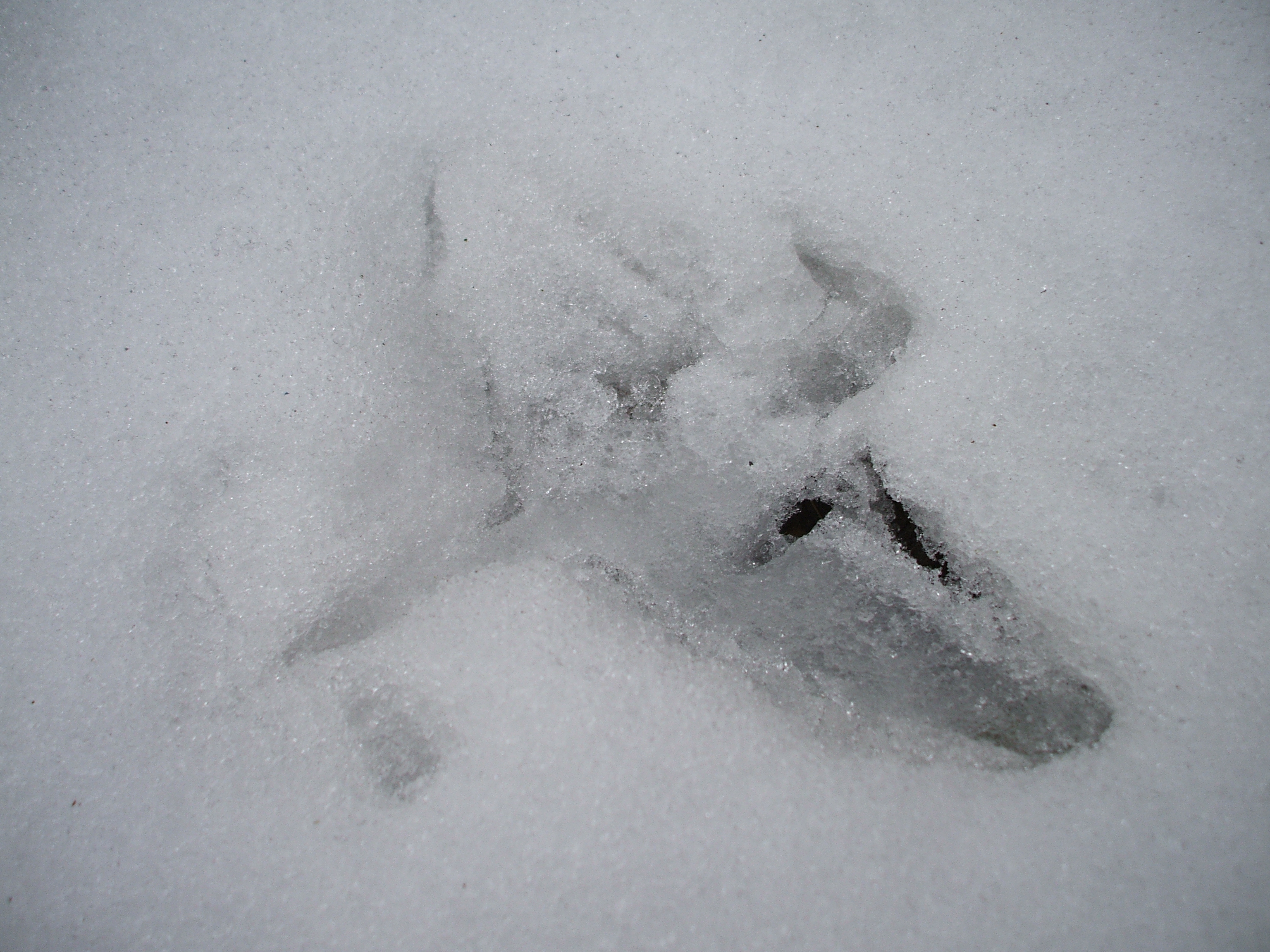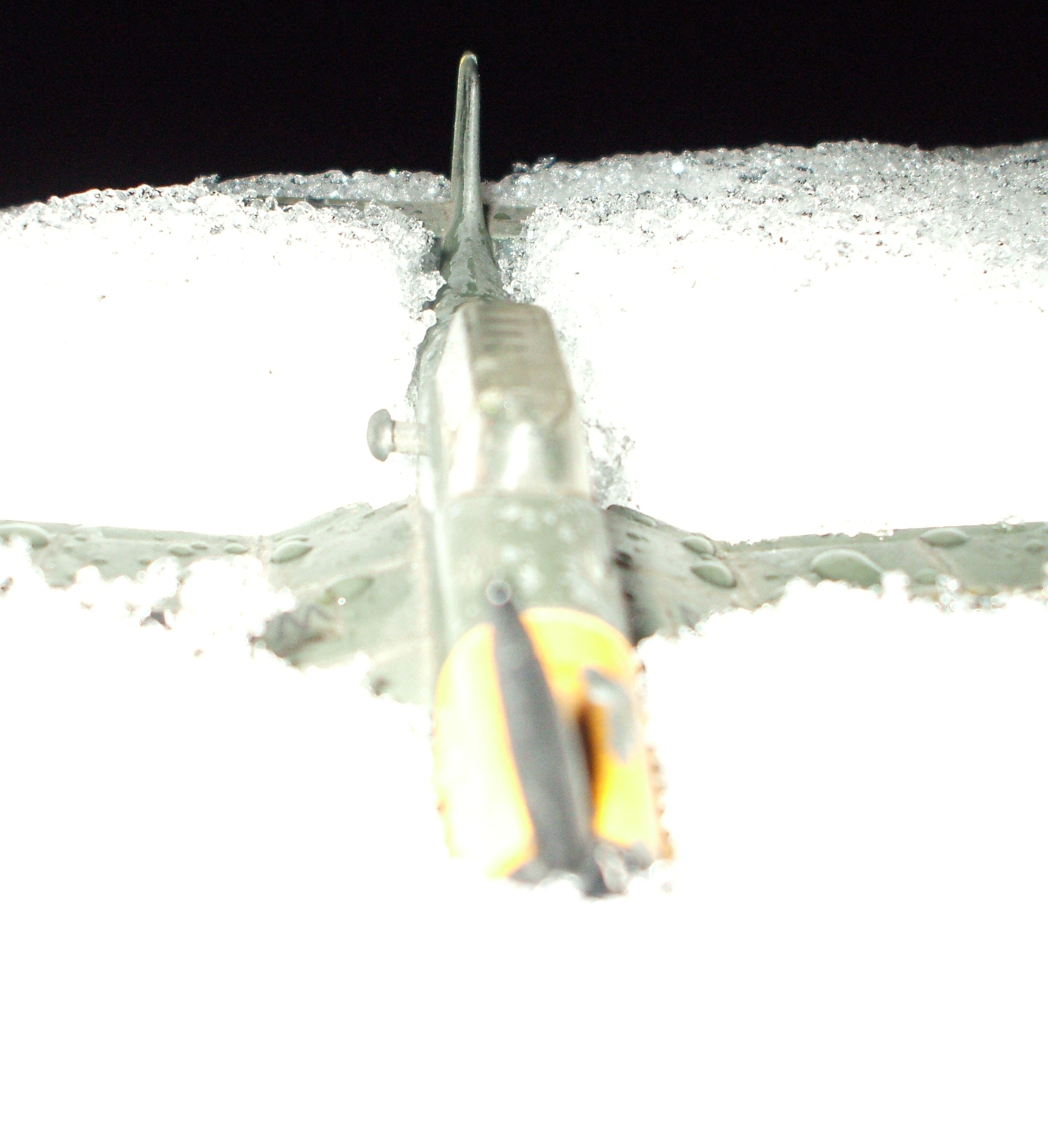 Grey pathos in the snow.  Old toys still the same in his mind.
Battles in flight being maintained over and over again.  Endless loops.  Tally ho.  Chocks away.  The dash from the clubhouse in shaggy bomber jackets, cables and tubes dangling as they boarded their fighters.  Always the same dynamic of cut and thrust, acceleration and curves in the sky.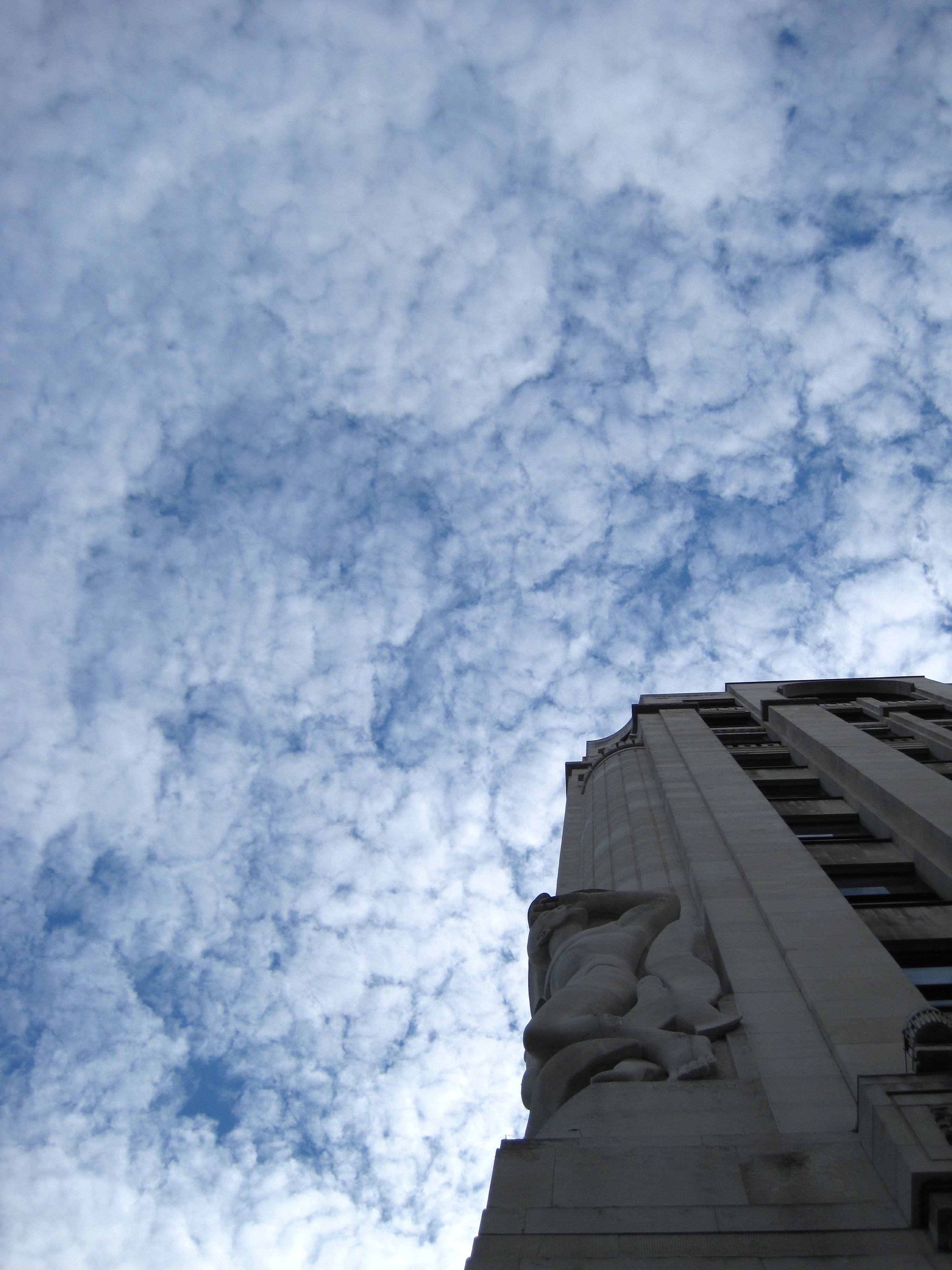 The museum stands same against the sky, the clouds always changing but always looking the same.  A former main library of his town, The Aspie stood beneath the great grey windows dreaming and dreaming of filling the vaulted ceilings with plane after plane.  The floors with endless cases of aircraft.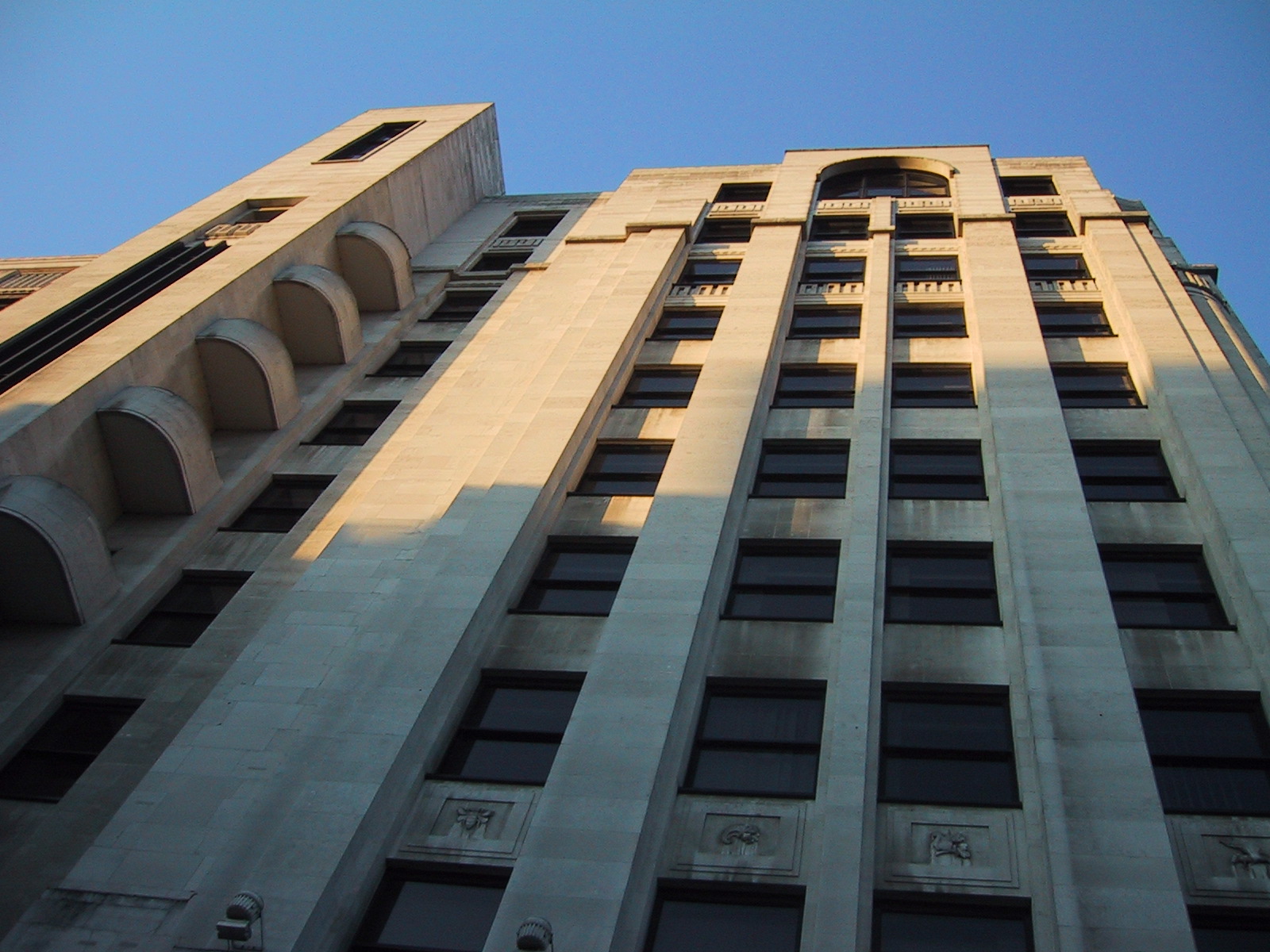 Late afternoon and the twilight time of fading sun on the light grey of the building.
It remained his one faithful witness.  Time passed for it, like him, all alone on its own.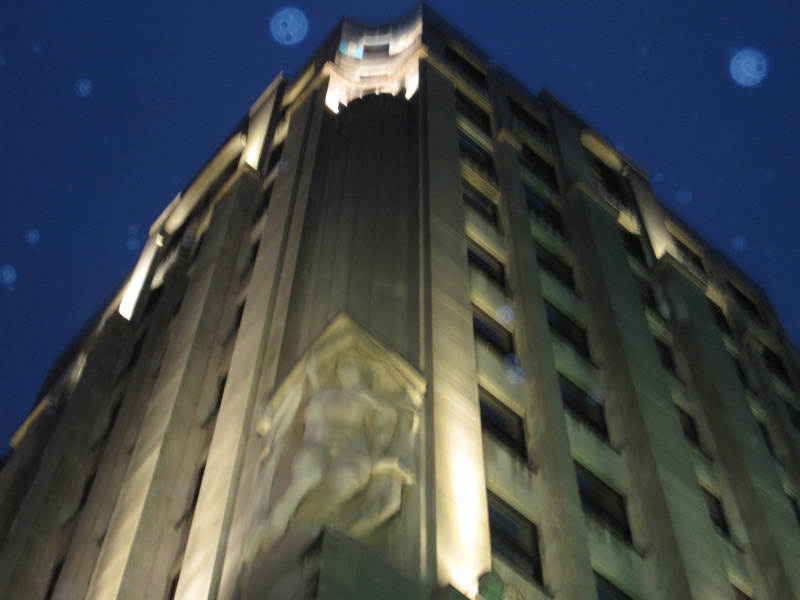 All images my own.